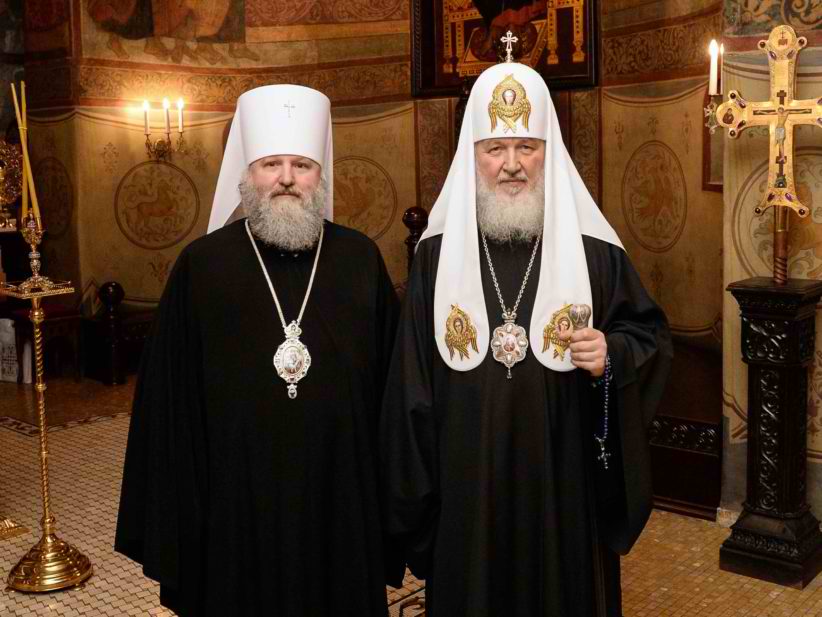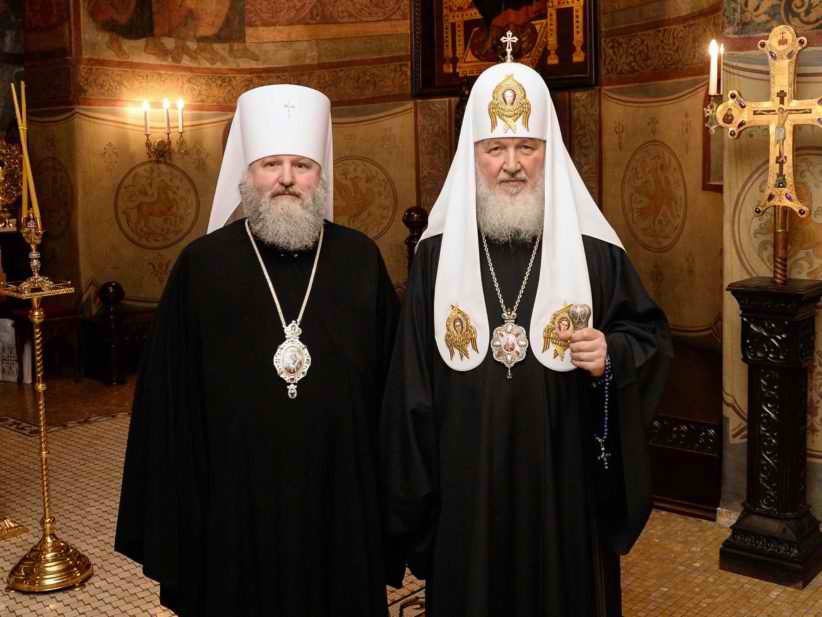 Your Holiness!
Dear Master and gracious Father!
I offer You my heartfelt congratulations and prayerful well-wishes on Your birthday, on my behalf and on behalf of the fullness of our flock.
From Your youth, You have dedicated Your life to the service of God and his Holy Church. Your pious parents, Archpriest Michael and mother Raisa, whom we always commemorate in prayers, brought You up in the best traditions of the Orthodox faith, which You, Your Holiness, have kept faithful throughout Your life.
And now, during all the trials that the Orthodox Christian world is destined to go through, You remain faithful to the canons of the Mother Church and its Sacred Tradition. By the Providence of God, You are entrusted with a great responsibility – to be a guiding star to the gates of Heavenly Jerusalem for the numerous flock under Your care. Your prayers, Your wise guidance, and Your relentless appeals inspire millions of the faithful to stand for the truth and not to be afraid of the challenges of the world.
On this significant day, we prayerfully wish that in all Your Pontifical labors for the glory of God, He will grant You inexhaustible spiritual strength, good and perfect health, long life, and the grace-giving divine mercy. We pray for Your health at the shrines of our diocese and ask the Lord to use His right hand to direct Your efforts to save people and help fill the world with light, love and goodness.
Asking For your Holy prayers and the Primate's blessing,
Your Holiness' the humble novice,
PAVEL
Metropolitan of Khanty-Mansi and Surgut/ Manila and Hanoi