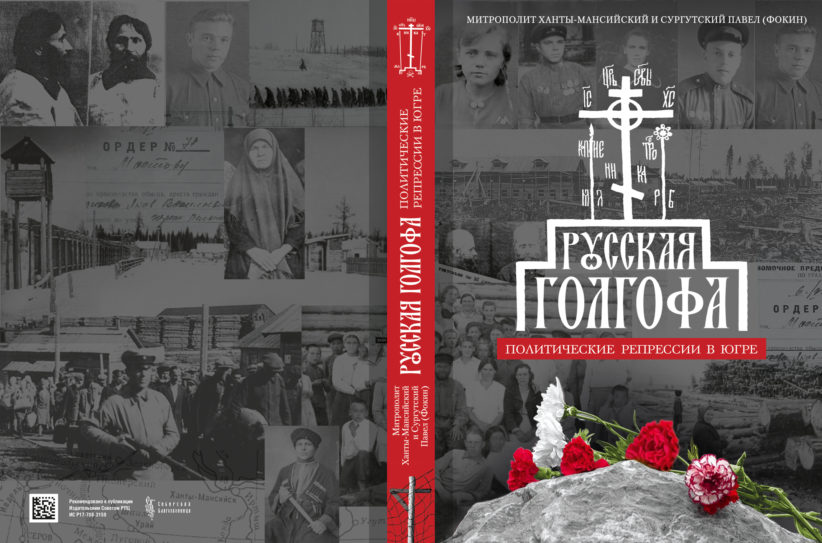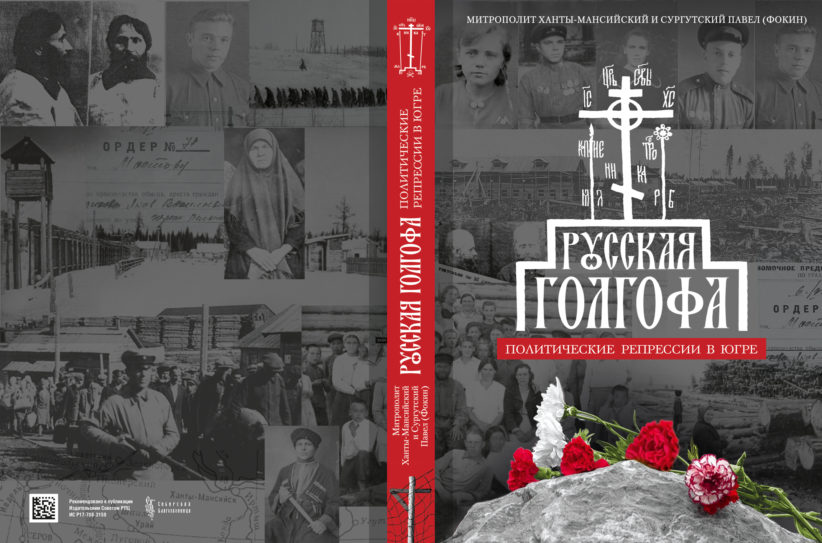 The book of Metropolitan Pavel of Manila and Hanoi "RUSSIAN Golgotha" was published in the publishing house "Siberian Blagozvonnitsa".
This book is about the terrible events in our history – about repressions, about the innocently murdered, about how this bitter memory is kept in Ugra.
The author of the book was prompted to take up the pen by the unacceptable oblivion of the holy memory of the innocently injured and murdered in the Yugra Region, who are currently rehabilitated. Only in the district capital, in the city of Khanty–Mansiysk, about 600 such people were shot.
Khanty-Mansi autonomous region — Yugra is a special territory of Russia. Its establishment coincided with the great extradition to exiles of hundreds of thousands of people who were considered as not loyal and were forced to leave their native places for unfamiliar harsh lands. The 1930s were a terrible time in the history of our Russia. In the literature, it is called the period of genocide of its own people and the years of terror, which became state policy.
From 1930 to 1933, 32,208 people were exiled to the Khanty-Mansi autonomous region, and in 1937 there were already 158,708 special settlers living here. These figures alone help to understand the anti-national essence of the totalitarian state machine and the incredible hardships of the people's life.
The book contains both well-known and unique information about the times of political repression in Russia and Yugra, with an assessment of this period.
We must remember our history, and especially its tragic pages, no matter how bitter this memory may be. Remember and also teach our younger generation.